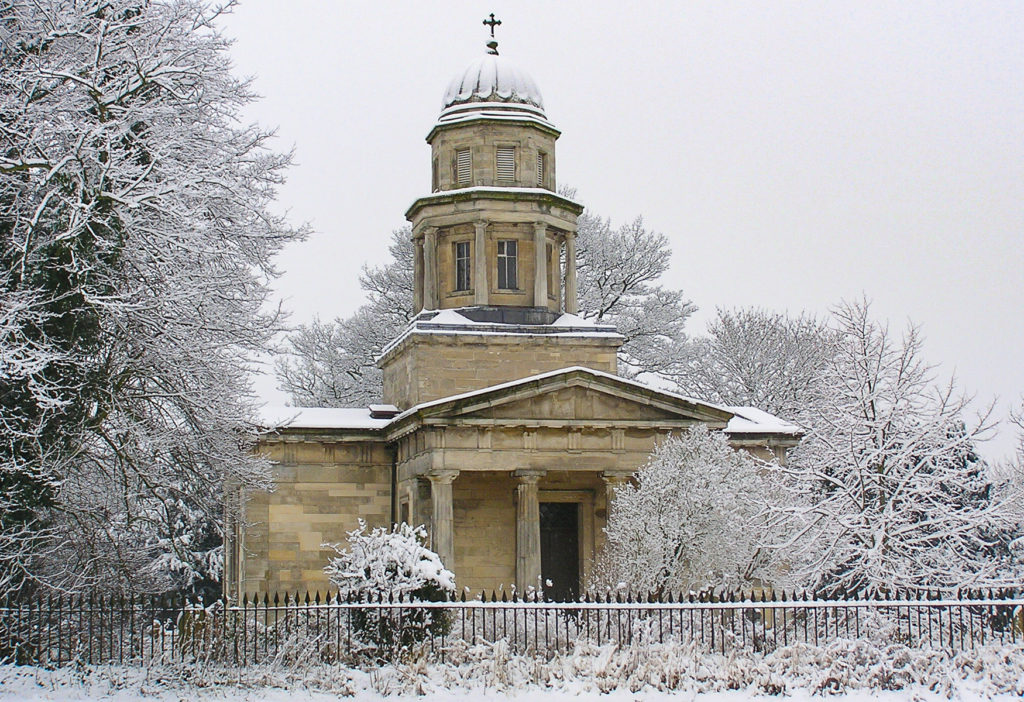 Hello Everyone
We would like to thank all our friends, supporters and visitors over this last year. Again, it has been a busy year with all our usual events plus an additional one, a Commemorative Service for the life of Georgiana, the 4th Duchess of Newcastle.
This year was the 200 years anniversary of her death (26.09.1822). This service was a mixture of music, hymns, a poem, quotations from the diary of the 4th Duke and also an insight into the life of the Duchess. A special part of the service was a reading of the 23rd Psalm via internet from America by the Lady Patricia Pelham-Clinton-Hope, daughter of the 9th Duke and great, great, great granddaughter of Georgiana. A very unique event.
We will be finishing the year with our very popular Carols by Candlelight on Saturday Dec. 3rd from 4pm – 5pm. This event is now fully booked and we are running a waiting list.
Our first event of 2023 will be our Sunday lunch in April, more details to follow, which precedes our regular Sunday openings of the Mausoleum from 2-4pm beginning on Sunday May 7th. We are again planning a year full of a variety of events and look forward to seeing you all again.
May we wish you a very Happy Christmas and a Healthy New Year.
The Friends of the Milton Mausoleum Committee