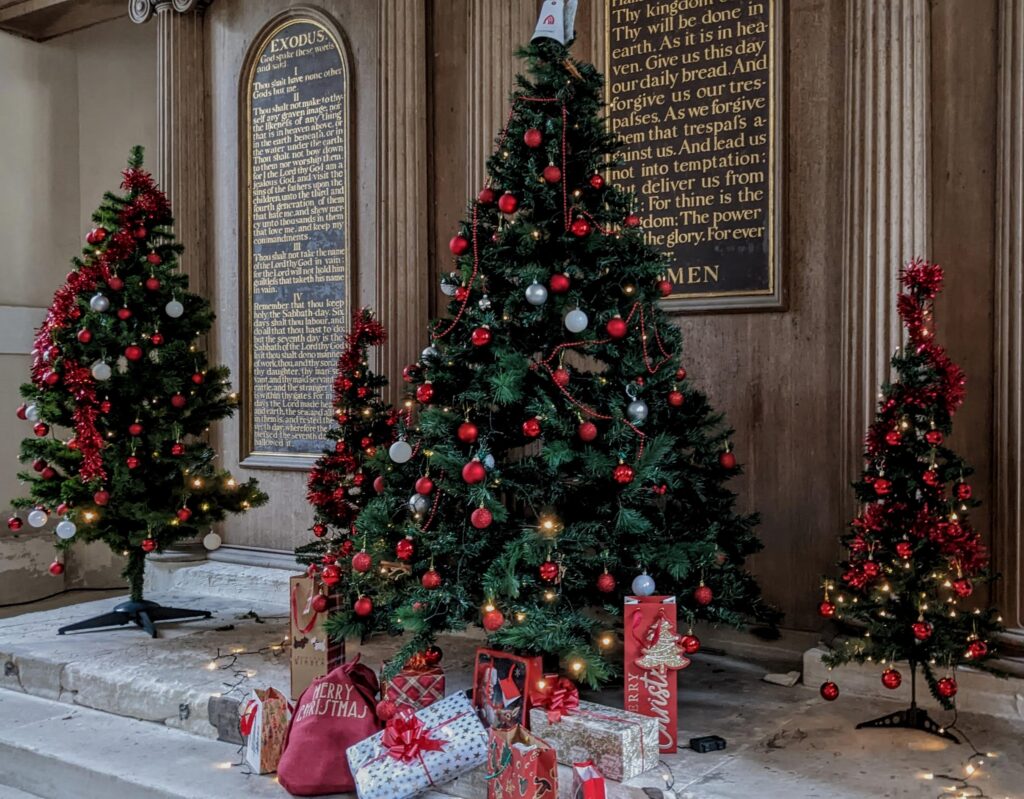 Hello Friends 
This year has been a busy one beginning with our Sunday Lunch at the West Retford Hotel when we were able to meet in the courtyard beforehand in glorious sunshine.
In May we could not resist taking up the challenge of organising a special event at East Markham Village Hall. The Eurovision Song Contest came to England and we invited some Ukrainian families, who have settled in the Retford area, to join us for the evening. We provided a buffet, games and music which helped to create a special evening for our Ukrainian guests. The local village communities were very generous and help us to create a Grand Prize Draw.
In August we were Putting on the Ritz, a concert featuring an outstanding performance by the hugely talented Lucy Campbell. Her repertoire provided a variety of songs; something for everyone. Her standing ovations were truly deserved. We served wine and canapes on the lawn at the interval.
A special 'first time' event for the Friends was the Open Gardens Day suggested by the owners of Lound Hall Estate to make a contribution to our funds. This event exceeded our expectations in that over 450 people attended on the day. We really enjoyed working with the family to provide an interesting day for everyone.
At the time of going to press we will have held our 3rd Christmas Gifts and Craft Fayre on 11th November, brought back by popular demand with a return of popular stallholders and some new ones added this year.
Our final event of the year is the hugely popular Carols by Candlelight on Sat. 2nd Dec. It is already fully booked and is a great way to welcome the festive season.
We thank you all very much for your generosity and support for our events during this year and as it's nearly that time of year we would like to wish all our friends and supporters a happy, healthy and peaceful Christmas and New Year.
Milton Mausoleum, The Avenue, Milton NG22 0PW
Milton Mausoleum is in the care of the Churches Conservation Trust