Christmas Gifts and Crafts Fayre
SATURDAY 12TH NOVEMBER 2022   10AM-4PM  FREE ENTRY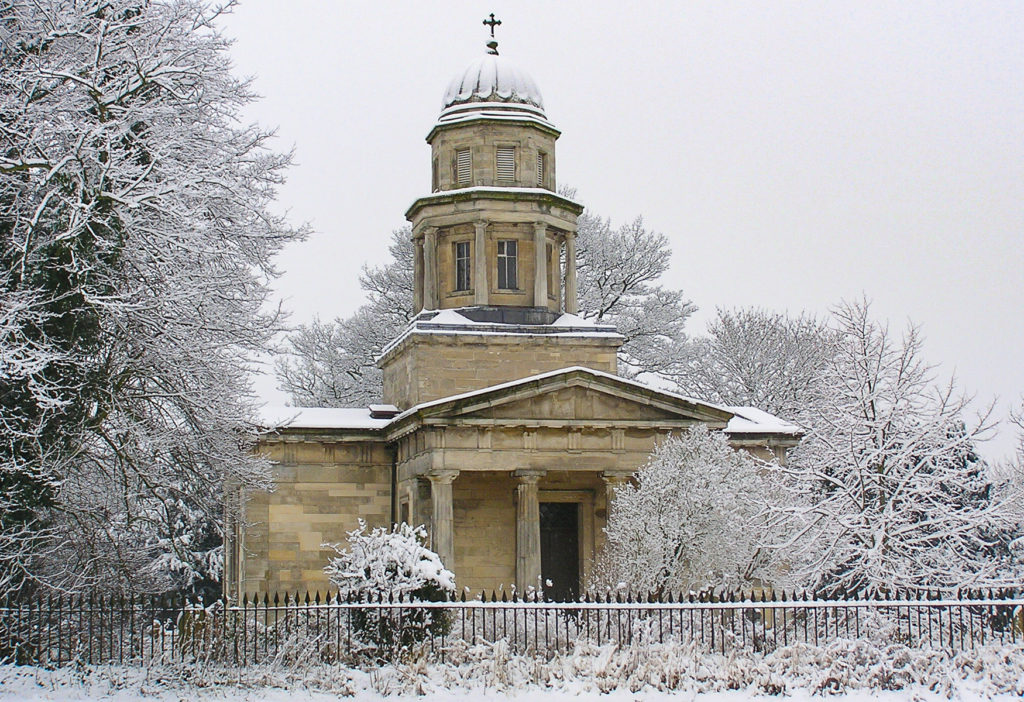 A great variety of stands with plenty of quality and unique gift ideas from local traders
HOT & COLD REFRESHMENTS ON SALE IN THE EAST MARKHAM W.I. MARQUEE (SEATED AREA)
RAFFLE & COMPETITION
Tours of the Monument Room are available at set times on the day.
Please come along and support this popular event!
---
SATURDAY 3RD DECEMBER 4PM – 5PM 2022
Our annual Carols by Candlelight concert is already a sell-out event and we are running a waiting list. This is the event that gets our Christmas off to a good start! There is mulled wine, mince pies and a raffle.
SUNDAY 25TH SEPTEMBER 2022
On this date a special service was held to celebrate the life of Georgiana, the 4th Duchess of Newcastle. (29th June 1789 – 26th September 1822). This was a poignant service with incidental music, hymns, a short talk about Georgiana's life, poetry and quotes by Dr. Richard Gaunt from the 4th Duke's diaries. A specially recorded reading of the 23rd Psalm from America by the Lady Patricia Pelham-Clinton-Hope, daughter of the 9th Duke and great, great, great granddaughter of Georgiana was a feature of our service. The service was followed by tea and cakes which was enjoyed by all. Thank you for your support for this historical event.
Milton Mausoleum is in the care of the Churches Conservation Trust.
Any enquiries Email: milton.mausoleum@outlook.com