The weekend was a notable one at Milton Mausoleum. Together with some redundant churches nationally, the Mausoleum has been in the care of the Churches Conservation Trust (CCT).  This year the CCT were celebrating their 50th anniversary.  The Friends of Milton Mausoleum Committee were one of the volunteer groups asked by CCT to hold a Celebration event to mark this anniversary.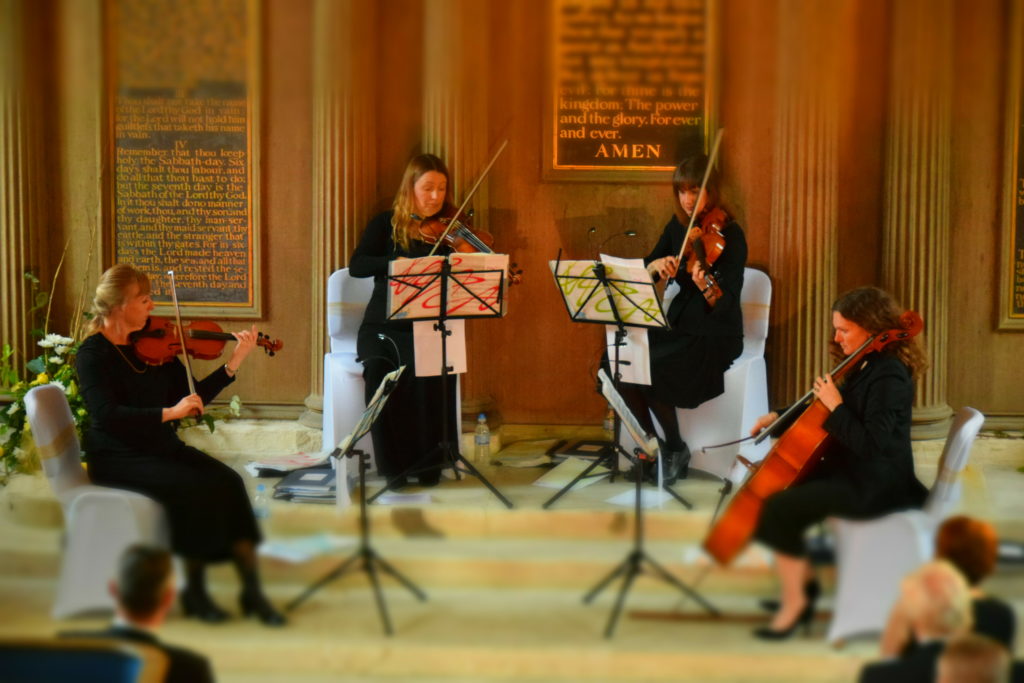 A capacity audience were treated to an evening of classical and popular music performed by a very professional female quartet named Highly Strung. Supporting the quartet were two delightful young ladies, The Williams Sisters, with a talented performance of solos and duets. At the interval, on the North Lawn, a group of young people waited on the guests providing them with canapes, fruit sticks and glasses of Prosecco.
The concert continued with more classic and modern music and at one point the setting sun came through the windows and gave a golden glow to the interior.  Peter Aires, CEO of the Churches Conservation Trust thanked the audience for their support stating that it was visitors to events such as those provided at the Mausoleum, which ensured that the buildings continued to be used and brought to life.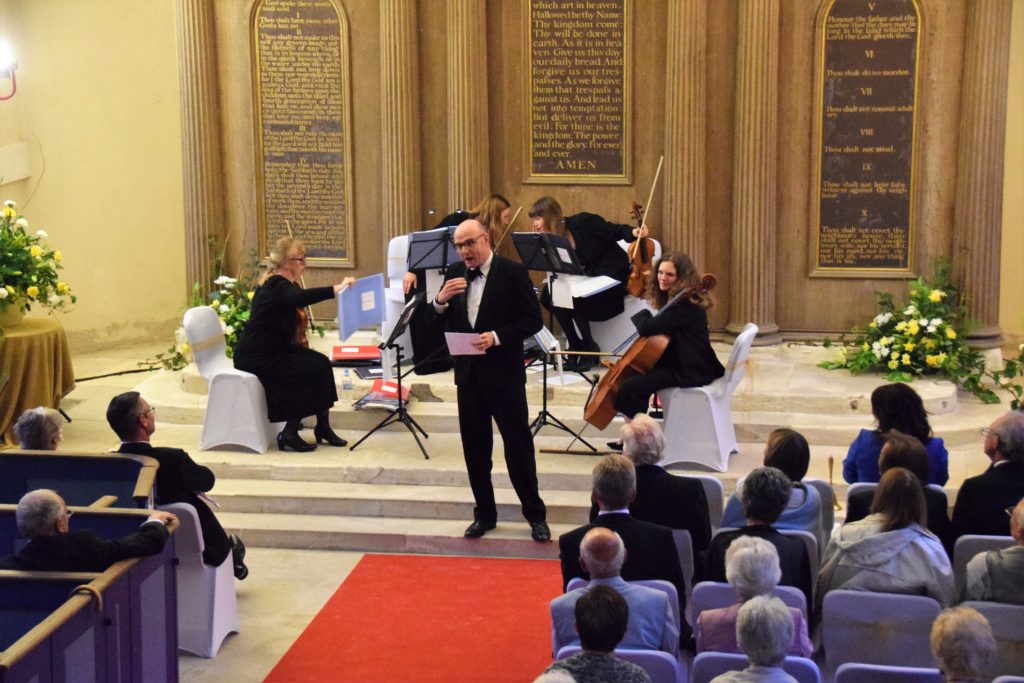 After their finale the musicians and singers were given a standing ovation.  A generous raffle completed the evening's entertainment.
The weekend's celebrations continued on Sunday afternoon with a Midsummer Tea taking place on the North Lawn of the Mausoleum. The event began with a celebratory glass of Prosecco and the guests were served with cakes and refreshments followed by strawberries and ice cream.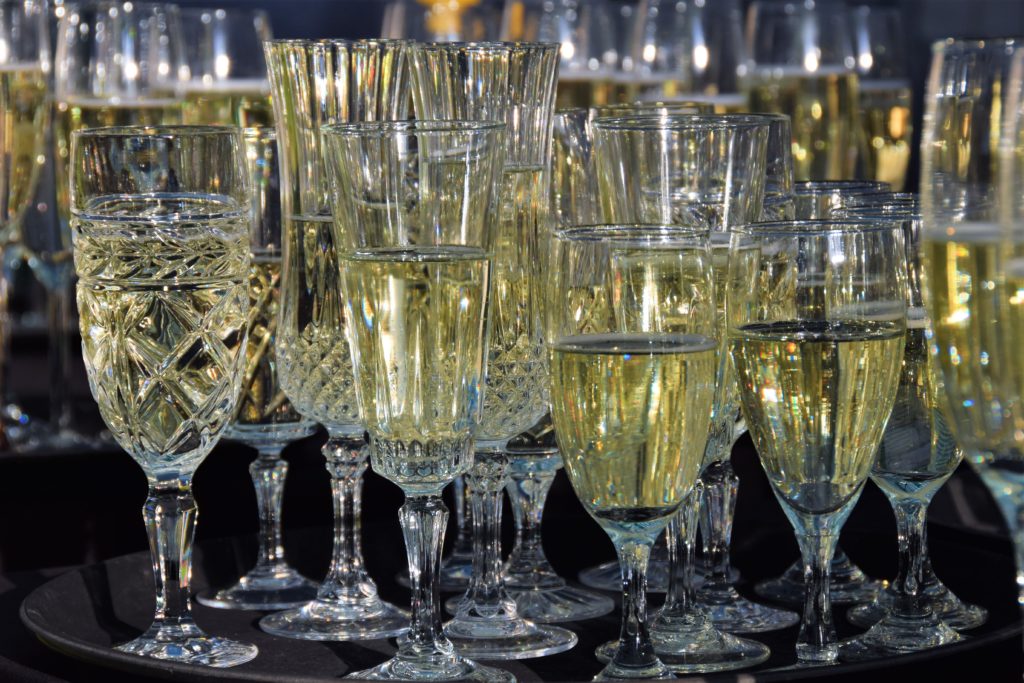 A potted history of the 4th Duke of Newcastle and his wife Lady Georgiana was given by Julie; and music was played by flautist Stephanie to the delight of everyone. There was a selection of raffle prizes and some beautiful floral arrangements to be won.
The rain kept away to make this weekend a truly memorable one.  The committee would like to thank everyone who helped over the weekend and generously supported our events.